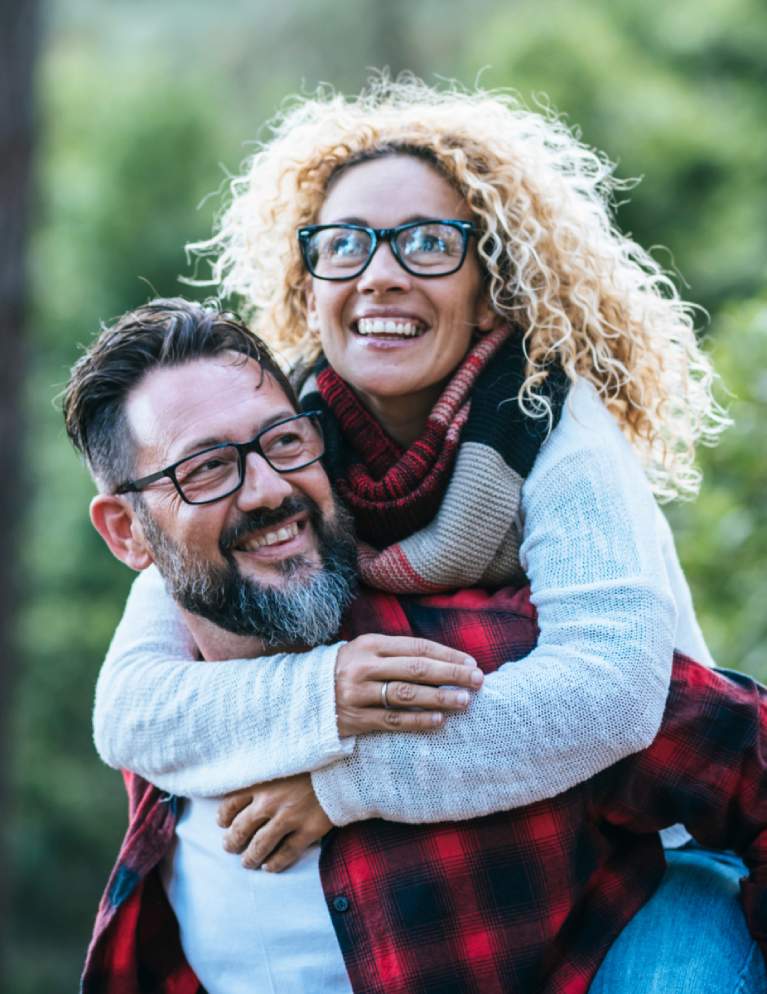 Perth Financial Planners you can Trust.
The best way to reach a destination is to create a definite plan. The wisest way to build that plan is by working with experienced financial professionals, who know how to help you set attainable goals and objectives.
A financial advisor and wealth manager can help you build the path you need to take to reach your chosen destination. The professionals at Grace Life and Wealth know how to direct your resources in the best direction to help you achieve your financial goals.