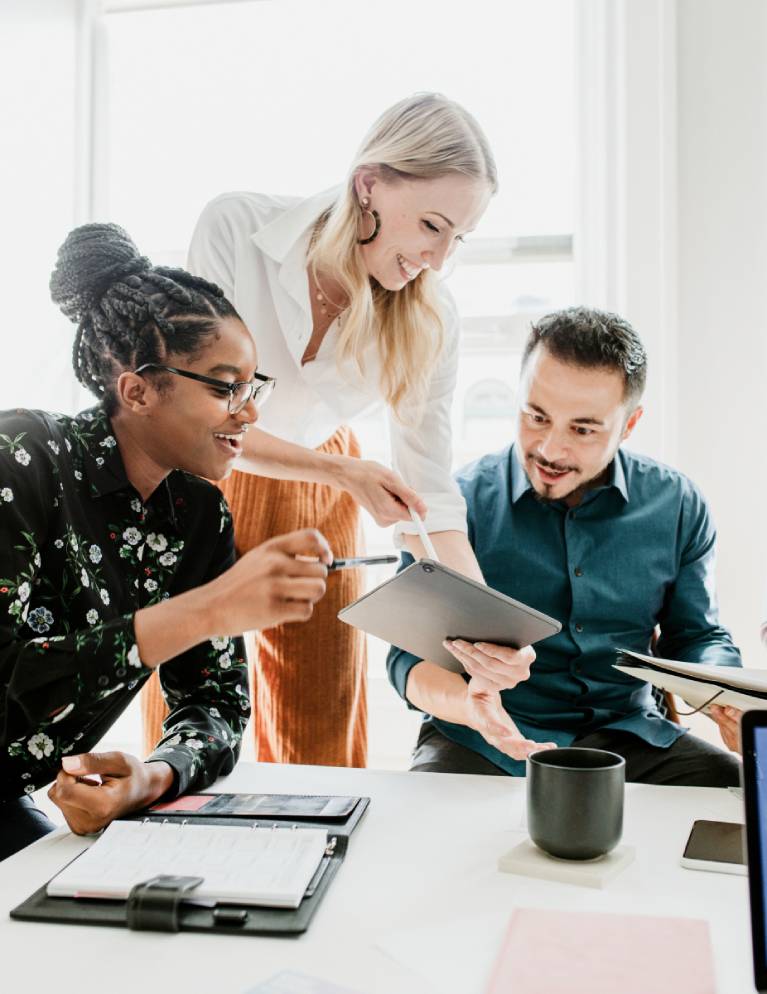 Why Choose Grace Life & Wealth?
If you are like most people, you have a thin outline of a financial plan for your future. However, it is easy to become sidetracked, and without a definitive plan, you may never reach your goals.
At Grace Life and Wealth, we know understanding our clients is vital to creating the necessary path to success. By listening to you, we can focus on tailoring plans that will keep you on the track to reaching your goals. We are also careful to give you the final word on how you want to manage your money.